Beautifully engraved Certificate from the Sun Microsystems. This historic document was printed by the Security Columbian Banknote Company and has an ornate border around it with a vignette of the Company's logo. This item has the printed signatures of the company's officers including its chairman, Scott G. McNealy.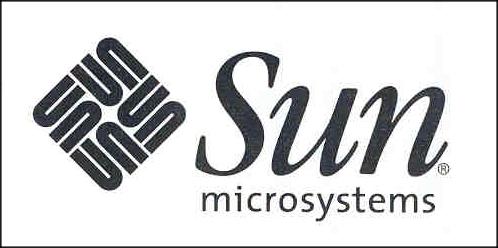 Certificate Vignette
Sun Microsystems -- a company Scott McNealy co-founded in 1982 -- is the quintessential Silicon Valley success story. In just 18 years, the company has become a leading global supplier of network computing solutions, with revenues of more than $14 billion. Since taking the reins as CEO in 1984, McNealy has steered Sun to constant growth and profitability. His vision and business acumen have made him one of the most influential and widely quoted leaders in the complex, fluid, and fast-moving IT industry. Sun is the leading maker of UNIX-based servers used to power corporate computer networks and Web sites. It also makes workstation computers and a large range of disk and tape based storage systems. Unlike most hardware vendors, Sun makes computers that use its own chips (SPARC) and operating system (Solaris). Its software portfolio includes application server, office productivity, and network management applications. Sun also developed Java, a programming language for creating software that can run unchanged on any kind of computer.