Beautifully engraved SPECIMEN certificate from the American Gasohol Refiners, Inc. dated 1980. This historic document was printed by the Security-Columbian Banknote Company and has an ornate border around it with a vignette of the company logo. This item has the printed signatures of the Company's President and Secretary and is over 22 years old.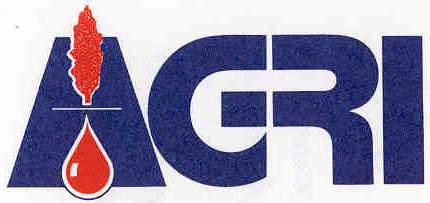 Certificate Vignette
The company became High Plains Corporation in 1983. One of the largest US producers of ethanol, High Plains owns three plants in Kansas, Nebraska, and New Mexico that collectively have the capacity to produce about 71 million gallons annually. The company converts corn and milo into fuel-grade ethanol (blended with gasoline to reduce emissions) and industrial-grade ethanol for use in beverage alcohol, cosmetics, perfume, and vinegar. High Plains also sells its by-products (including carbon dioxide and distiller's grains used as cattle feed), markets and trades other producers' ethanol, and offers consulting services. The company was acquired by Spanish engineering firm Abengoa in 2002.