Beautiful certificate from the South Carolina Rail Road Company issued in 1866. This historic document was printed by Van Kleeck & Clark, Stationers and has an ornate border around it with several vignettes: an allegorical woman, soldier and an angel surrounding state seal of South Carolina; a train; a young sailor hanging around on deck; and a young woman and boy. This item has been hand signed by the Company's President, and Secretary, and is over 145 years old.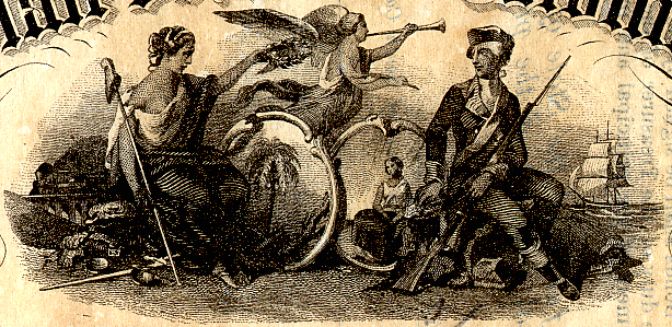 Certificate Vignette #1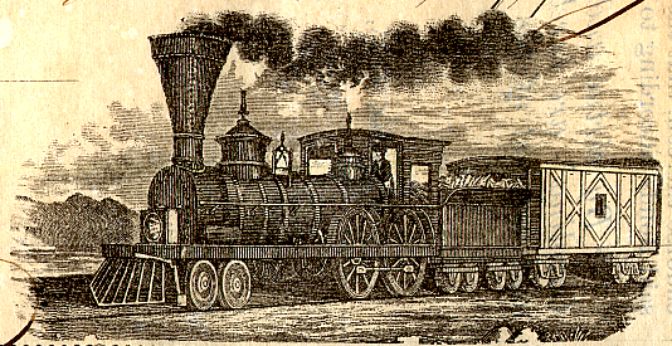 Certificate Vignette #2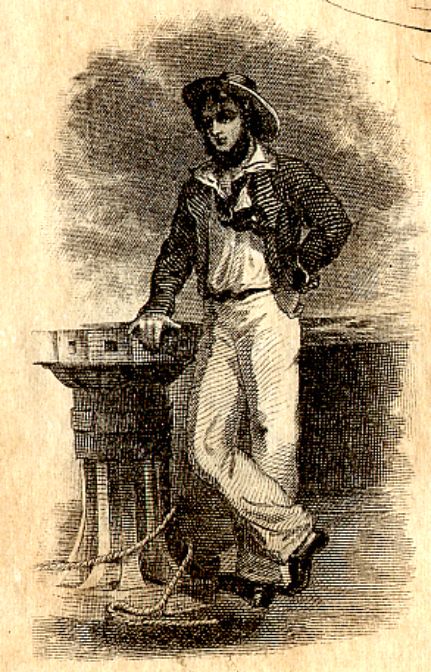 Certificate Vignette #3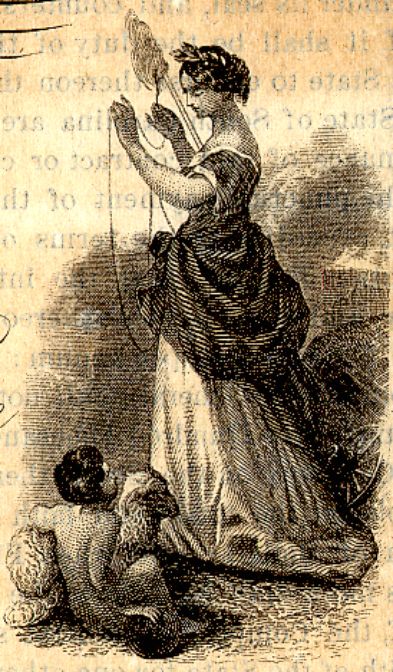 Certificate Vignette #4
The line had 243 miles of track and ran from Charleston, South Carolina, to Hamburg, South Carolina to Augusta, Georgia.