Beautifully engraved specimen certificate from the Hong Kong Telecommunications Limited printed in 1996. This historic document was printed by the Security-Columbian United States Banknote Company and has an ornate border around it with a vignette of an allegorical man beside the Earth. This item is over 15 years old.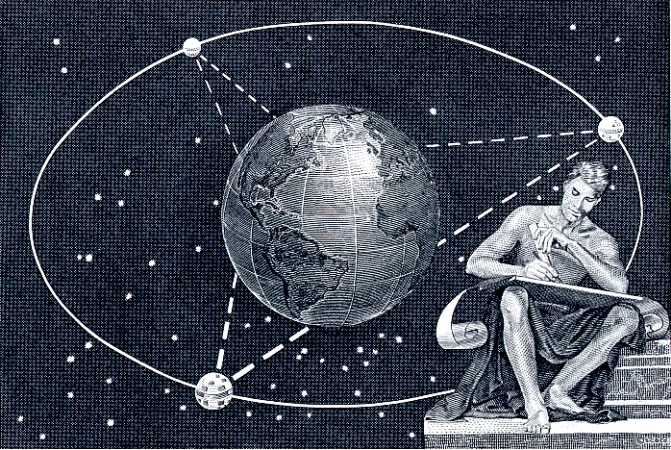 Certificate Vignette
1988: Hong Kong Telecommunications Limited was formed by merger of Hong Kong Telephone Company Limited (HKTC) and Cable and Wireless (Hong Kong) Limited. It replaced HKTC to be listed on the Hong Kong Stock Exchange and the member of Hang Seng Index Constituent Stocks (blue-chip). 1990: Hong Kong Telecommunications Limited was restructured to four wholly owned operating companies: Hong Kong Telephone Company Limited (HKTC), Hong Kong Telecom International Limited (formerly Cable and Wireless (Hong Kong) Limited), Hong Kong Telecom CSL Limited and Computasia Limited. 1995: Hong Kong Telecom's franchise expired. New companies were allowed to provide local fixed telecommunication services on a competitive basis. 1999: Hong Kong Telecom was renamed to Cable & Wireless HKT. 2000: Hong Kong Telecom was acquired by and merged to Pacific Century Cyberworks. It was renamed to PCCW-HKT Limited. History from
StockResearch.pro
(Professional Old Stock Certificate Research Service).
---
About Specimen Certificates
Specimen Certificates are actual certificates that have never been issued. They were usually kept by the printers in their permanent archives as their only example of a particular certificate. Sometimes you will see a hand stamp on the certificate that says "Do not remove from file". Specimens were also used to show prospective clients different types of certificate designs that were available. Specimen certificates are usually much scarcer than issued certificates. In fact, many times they are the only way to get a certificate for a particular company because the issued certificates were redeemed and destroyed. In a few instances, Specimen certificates were made for a company but were never used because a different design was chosen by the company. These certificates are normally stamped "Specimen" or they have small holes spelling the word specimen. Most of the time they don't have a serial number, or they have a serial number of 00000. This is an exciting sector of the hobby that has grown in popularity over the past several years.